Oral Medicine And Radiology
Oral medicine is concerned with clinical diagnosis and non-surgical management of non-dental pathologies affecting the orofacial region (the mouth and the lower face). Oral and maxillofacial radiology, is the specialty of dentistry concerned with performance and interpretation of diagnostic imaging used for examining the craniofacial, dental and adjacent structures.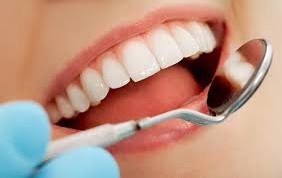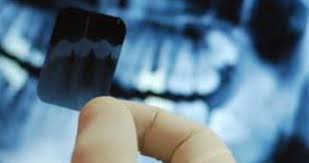 An oral radiologist diagnoses the underlying disease with the use of dental radiographs. Dental radiographs are commonly called X-rays. Dentists use radiographs for many reasons: to find hidden dental structures, malignant or benign masses, bone loss, and cavities. Oral and maxillofacial imaging includes RVG, CBCT, MRI, PET, ultrasound, OPG, cephalometric imaging, intra-oral imaging (bitewing, peri-apical and occlusal radiographs) in addition to special tests like sialographs.