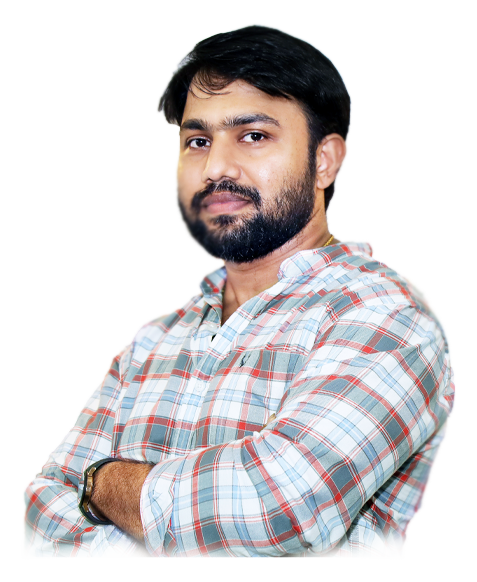 Dr. Akhil Dutt M.D.S
Chief Dental Surgeon
Endodontist
Cosmetic Specialist & Implantologist
Revive your smile & creating beautiful smiles
We use State of the art equipment and techniques bringing new, advanced options to our patients. We have the best dentist in Trivandrum who always adhere to highest treatment standards in clinic safety and hygiene customer service and with a constant focus on ethics and transparency. Because our patients are our most important asset, our goal is to ensure that you receive excellent care and attention.
ABOUT US
Dr. Akhil's Smile Concepts Dental Care and Implant Centre
Dr. Akhil's smile concepts, the best dental clinic in trivandrum provides services to patients with high quality dental care in all specialities. We discover dentistry very differently. Everyone here at the dental care is dedicated to your well being and we make clear from the moment you enter our clinic. Our doctors are highly qualified professionals who listens to your unique concerns and responds to your needs, giving you painless, quick and easy treatment.
Because our patients are our most important asset, our goal is to ensure that you receive excellent care and attention.
Our comfortable atmosphere gives the patients a relaxing feel before undergoing any dental treatment.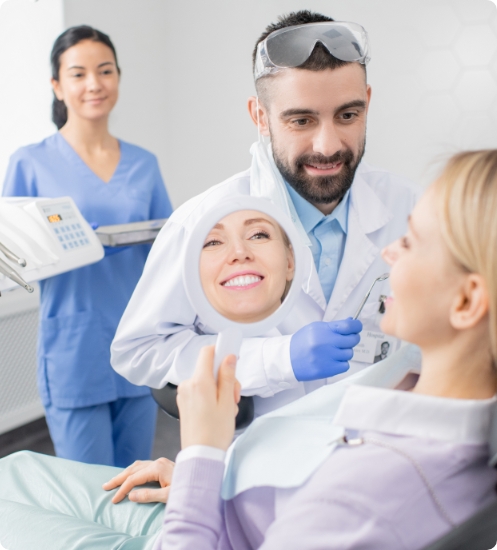 Best Dental Clinic Trivandrum, Kerala
Revive your smile & creating beautiful smiles...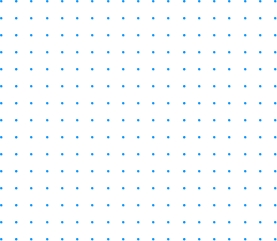 WHAT WE DO
What You Can Do
with Smile Concepts
Get rid of dental caries, Replace what's missing, Preserve what's left, Get your confident smile.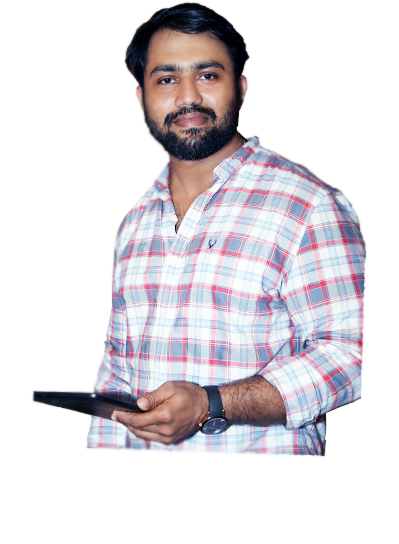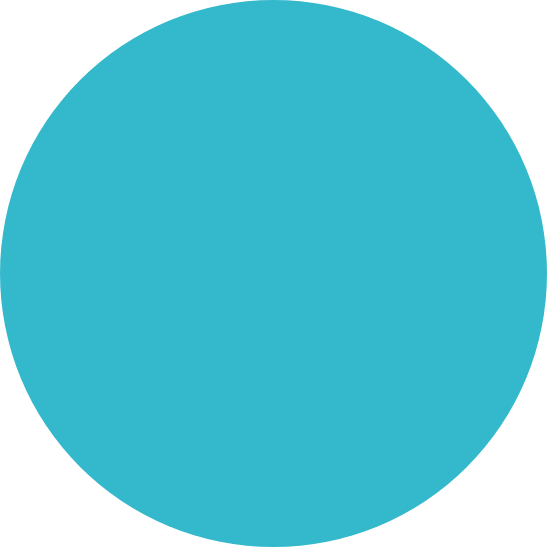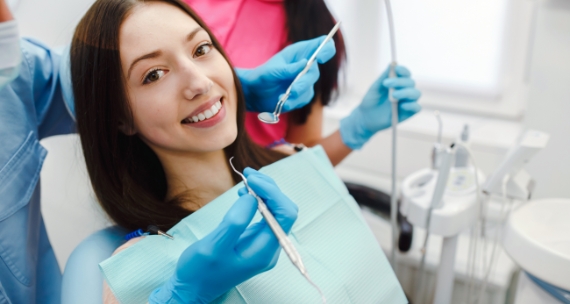 True Healthcare For
Your Family
Here, under the leadership of Dr.Akhil Dutt, a team of doctors and general dentists, work round the clock, offering advanced dental and surgical treatment options. We will build our relationships with our patients based on honesty, trust and comfort with emphasis in educating our patients, empowering them to make knowledgeable and wise decisions concerning their oral health and treatment options.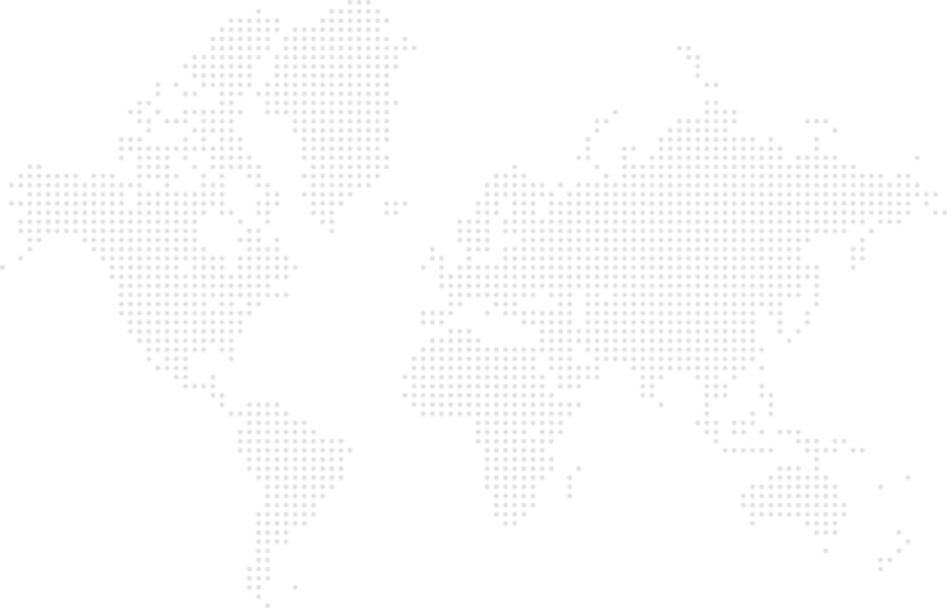 CLIENT TESTIMONIALS
What our clients say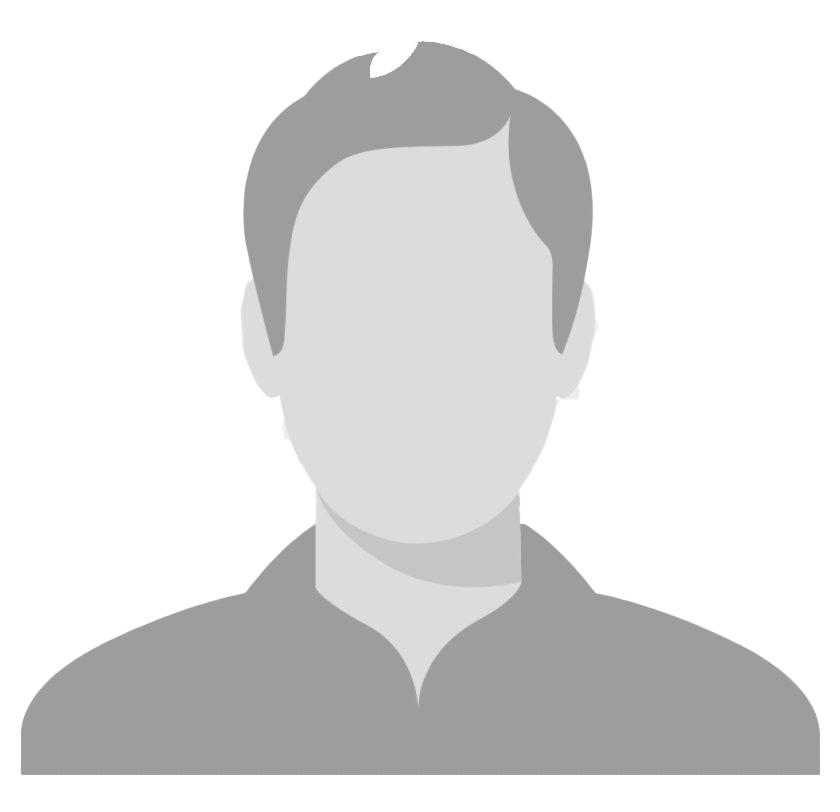 Wonderful interior. So peaceful and relaxed environment. I enjoyed my dental treatment peacefuly hearing the music. Thankyou doctors for giving me the best care.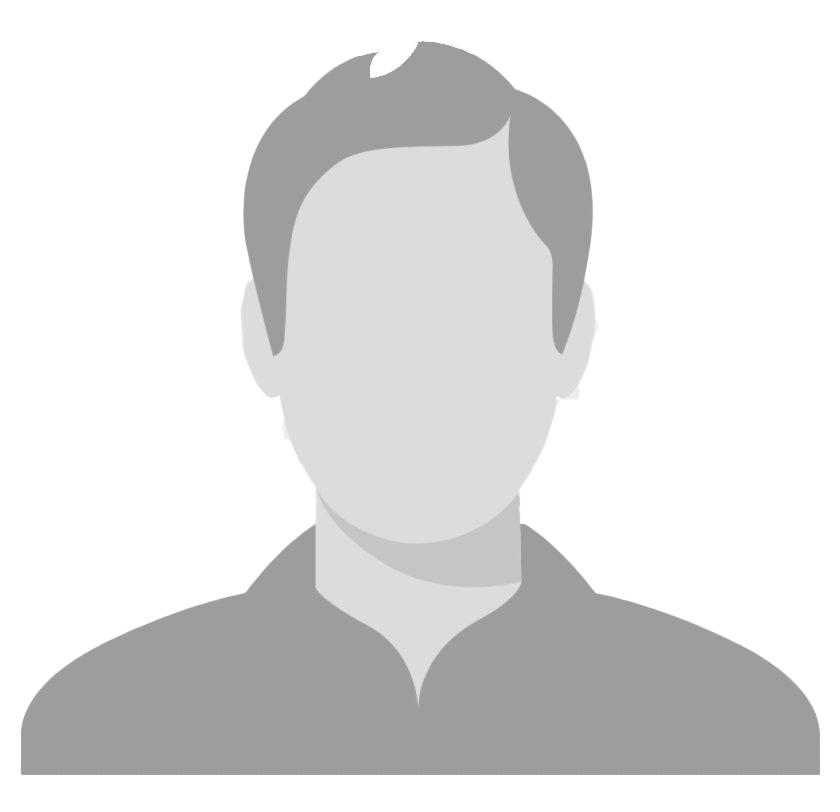 Highly recommend for all nervous patients. Relaxed and peaceful vibe.
The doctor took off my dental anxiety.Best dental clinic in Trivandrum.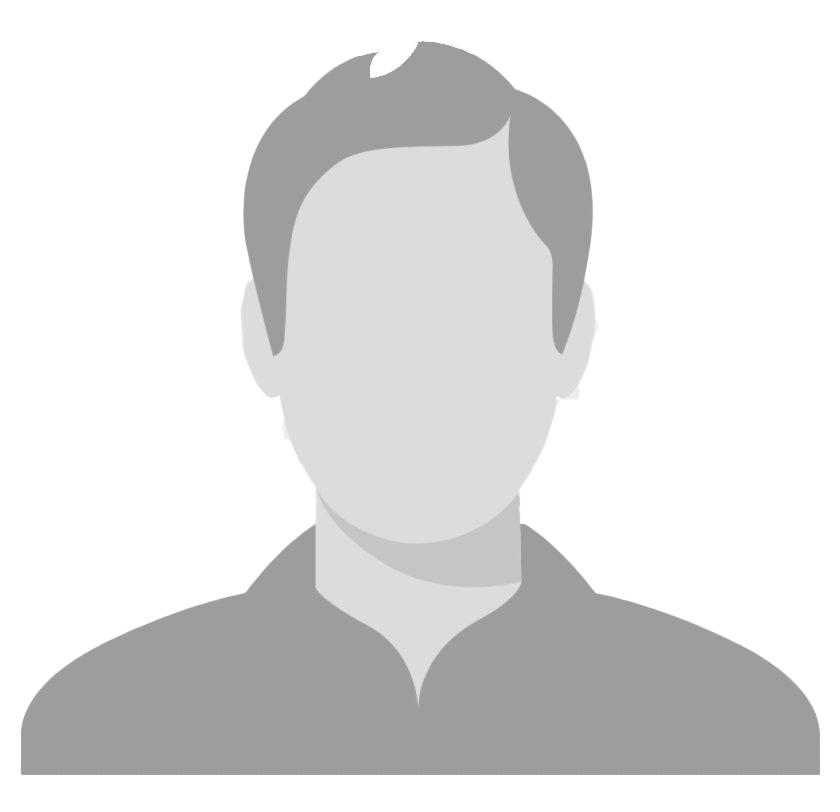 All dental specialities are here in Smile Concepts. Dr.Akhil always do perfect dentistry with detailed explanation.Best dental clinic.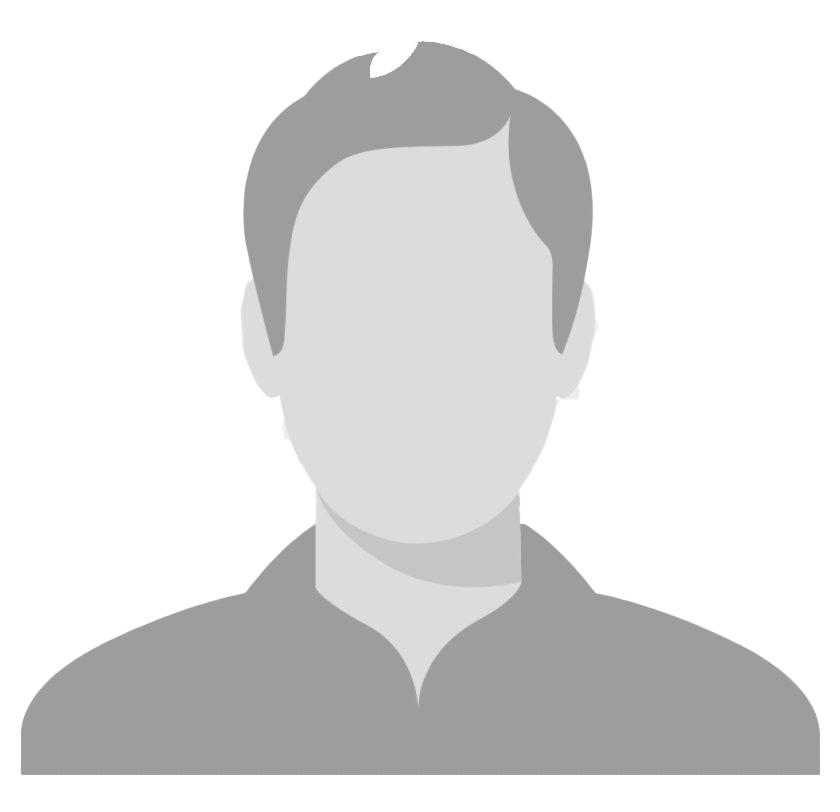 I did my teeth cleaning from here. It was so gentle. Thank you Smile Concepts. One of the best dental clinic I would suggest for anyone around Trivandrum
CONTACT US
Have Questions?
Get in Touch!